#FemalePleasure
Cinq femmes, Cinq cultures, Une histoire
#Vous trouverez ici tous les horaires et lieux de projection
#Le Film
#FEMALEPLEASURE est un plaidoyer pour la libération de la sexualité des femmes au 21ème siècle. Les structures patriarcales millénaires y sont remises en causes, tout comme la banalisation de la culture pornographique. Le film suit cinq femmes hors du commun aux quatre coins du globe, révèle des situations universelles et montre le combat fructueux pour le droit à l'autodétermination de leur sexualité et pour un rapport entre les sexes qui soit égalitaire et basé sur le plaisir.
5ème août 2018
première mondiale
International Film Festival Locarno
Semaine de la Critique
8ème novembre 2018
sortie en Allemagne & Autriche
15ème novembre 2018
sortie en Suisse
15ème novembre 2018
sortie en suisse alémanique
13ème Mars 2019
sortie en Suisse francophone
#Barbara Miller
The swiss filmmaker Barbara Miller worked as assistant director and editing assistant for Christian Frei on the Academy Award nominated WAR PHOTOGRAPHER (2001). She is espacially known for her award-winning documentary FORBIDDEN VOICES (2012), which was selected for numerous renowned international festivals such as Visions du Réel and IDFA.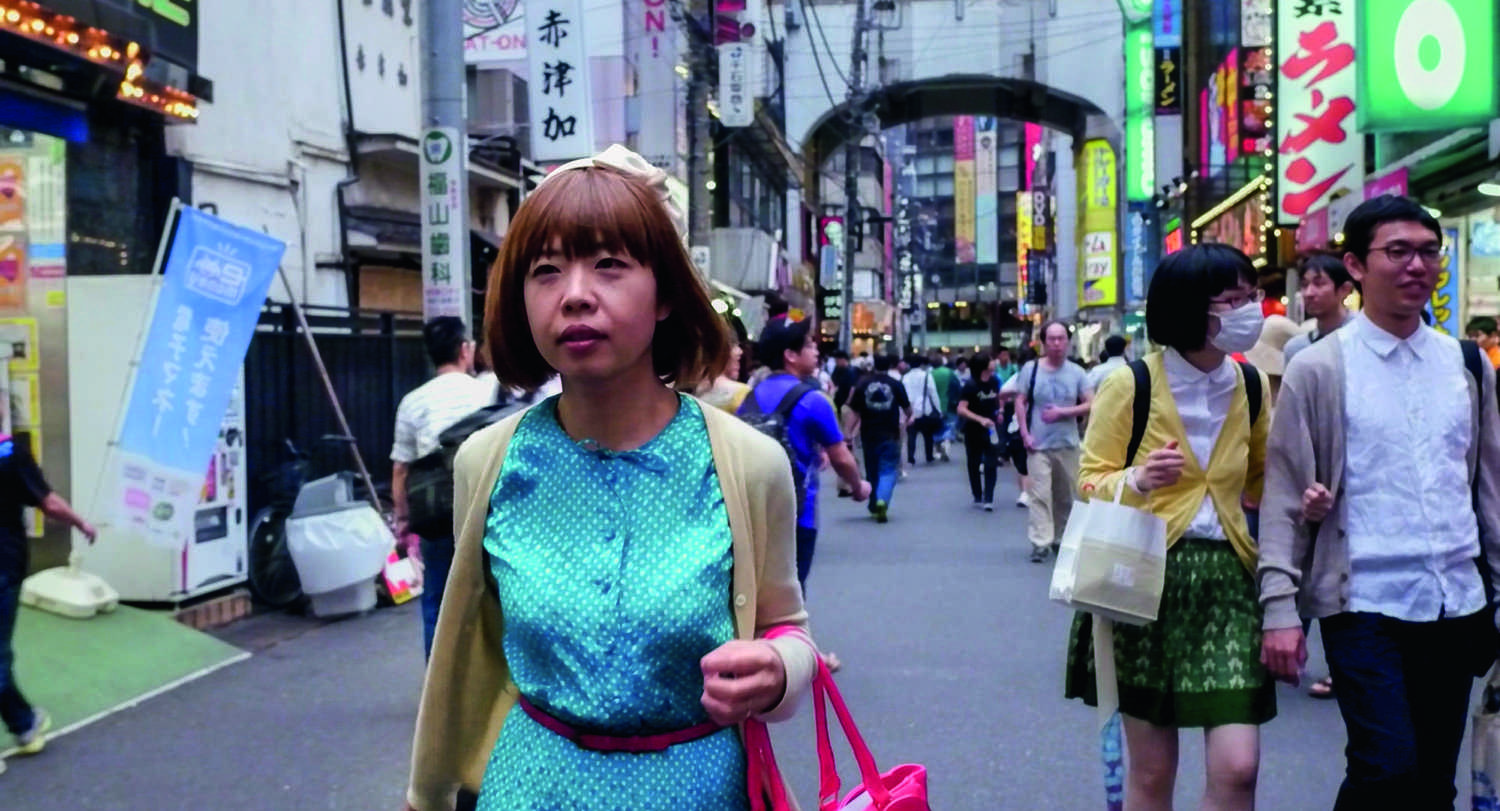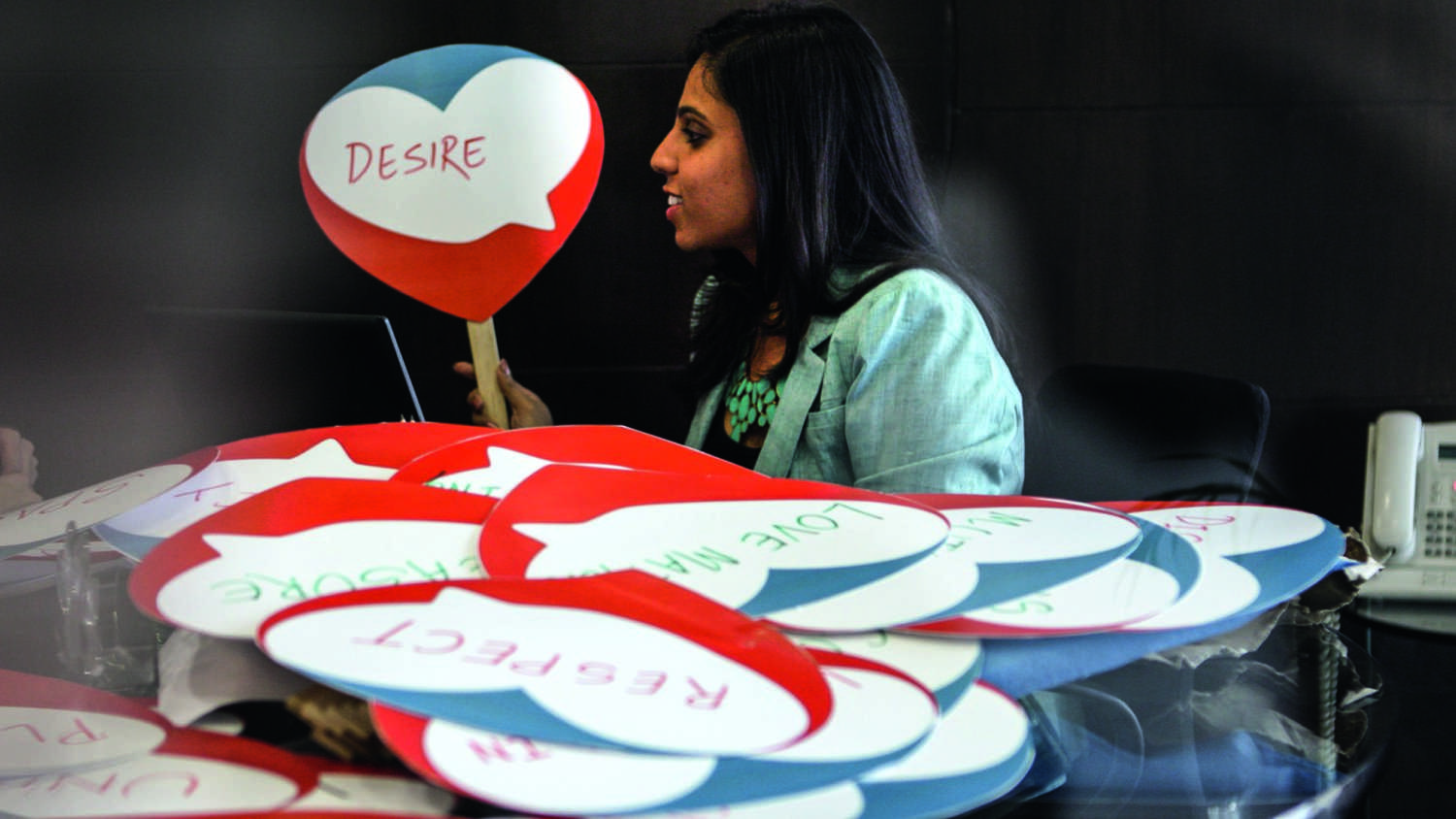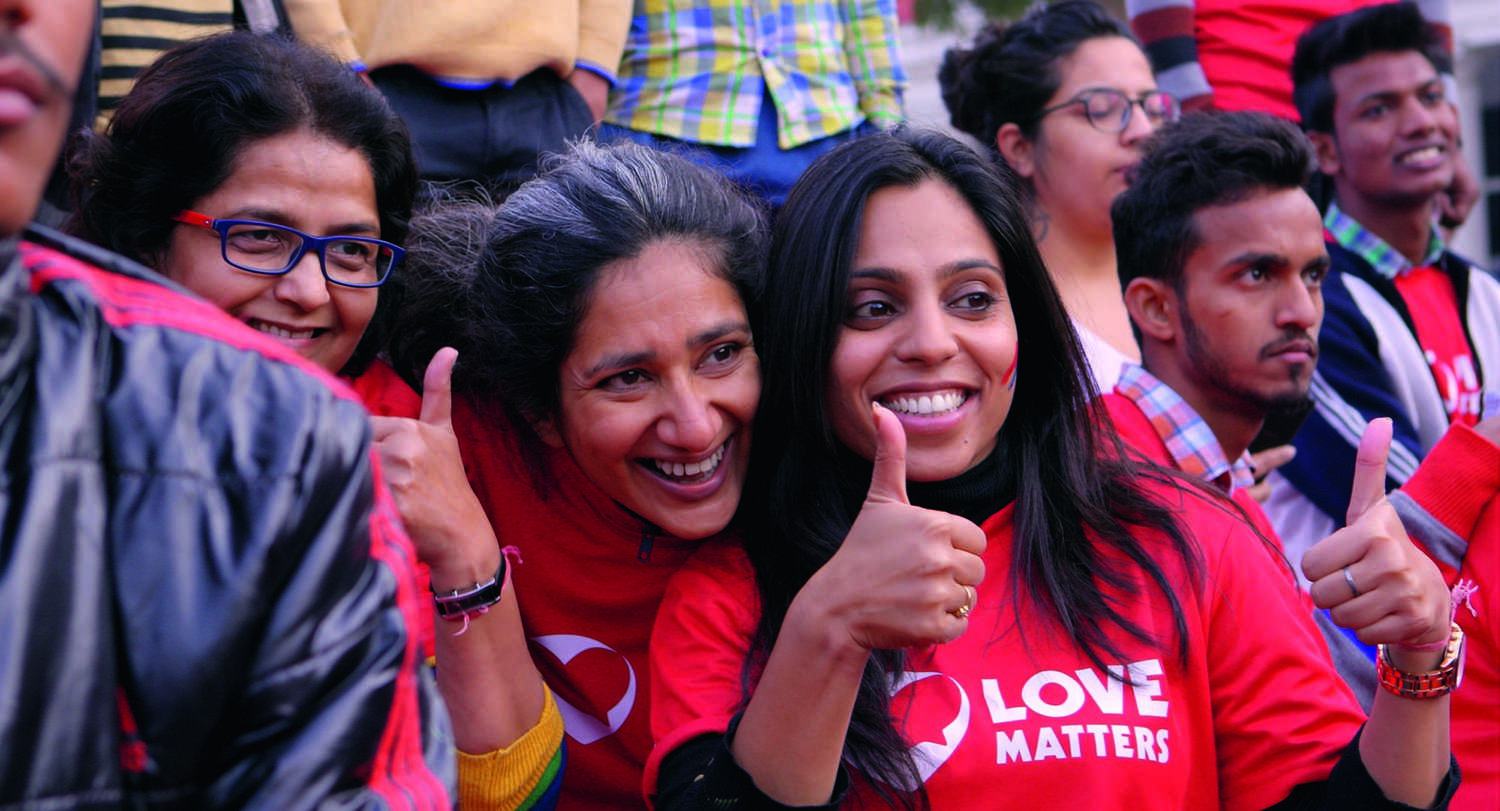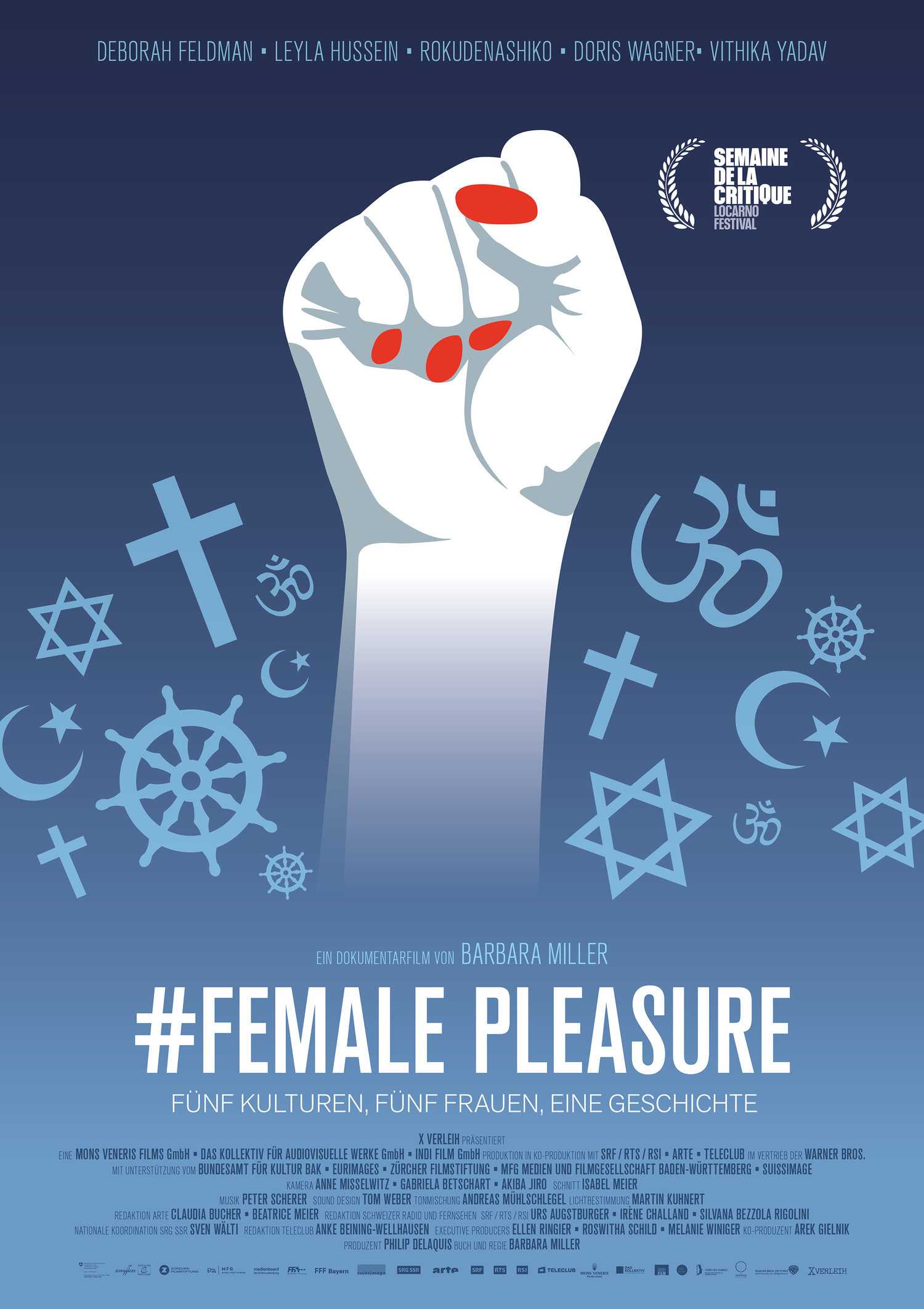 Suisse/Allemagne, Documentation, 97 min.
langues originales: German, English, French, Japanese
Production: Mons Veneris Films GmbH, Zurich
Das Kollektiv für audiovisuelle Werke GmbH, Zurich
Indi Film GmbH, Stuttgart
SRG / ARTE G.E.I.E. / SRF / RTS / RSI